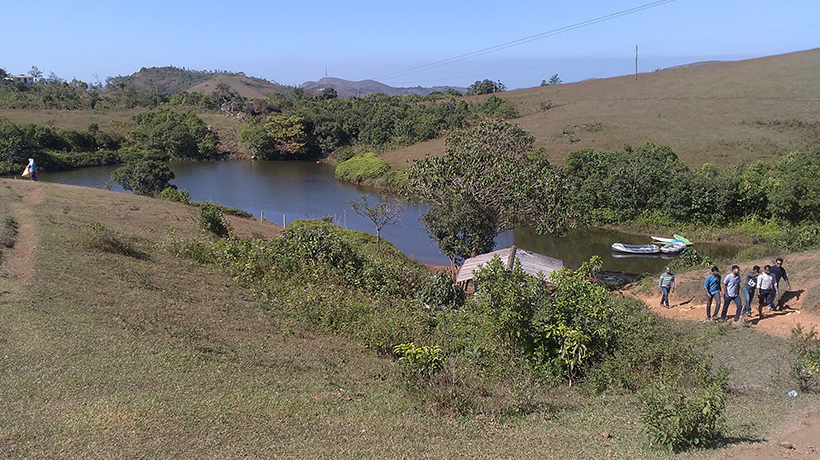 Vagamon: Tourists are pouring into different tourism destinations in Kerala even as the facilities for the visitors are at the lowest ebb.
From November to February tourism sector is active with lots of tourists from overseas visiting the country for Christmas vacation.
Vagamon is one of the favourite destinations in the state where not only foreign tourists, but also large number of domestic tourists come.
One of the sought after destinations in Vagamon is the Meadows. There are number of meadows in Vagamon but the one maintained by District Tourism Promotion Council attracts maximum tourists due to the ambience, the fascinating landscape and obviously the boating and adventure tourism.
The tourists who thronged the meadows on the eve of Christmas were shocked to find absence of anyone to operate the boats and adventure tourism facility.
When asked the caretaker said that the services were suspended due to high velocity breeze.
On the other hand, locals said to the boat operators had failed to turn up due to Christmas. Adding fuel to the fire was absence of cops to control heavy vehicular traffic from other states.
Not a single police man was there to remove vehicles parked on the wrong side making movement of vehicles difficult. The Revenue department has not bothered to evict encroachment of land on either sides of the road adding to the woes.
Subscribe To Our Newsletter