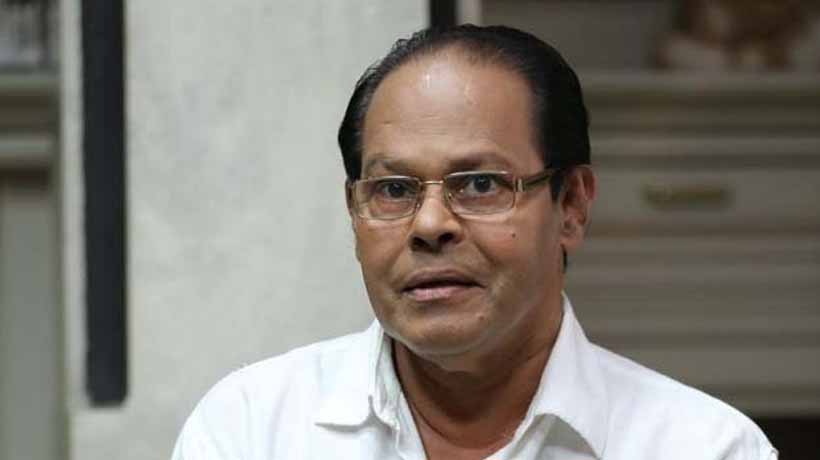 KOCHI: Veteran actor and Member of Parliament Innocent has said that he was resigning as the President of Association of Malayalam Movie Artists (AMMA) due to various other commitments and personal problems.
The actor said he has been continuing in the post because of pressure from other AMMA members. "I will not contest the association election this year. I have made it clear that I will quit the President post. I have been in the post for many years. I had requested them to exclude me in the last two terms as well," he said at a function organised by Kerala Union of Working Journalists in New Delhi.
It may be recalled that Innocent faced criticism for giving clean chit to actor Dileep, who is an accused in the actor abuse case.
Later, he changed his stand after Dileep was arrested and sent to jail.
Subscribe To Our Newsletter