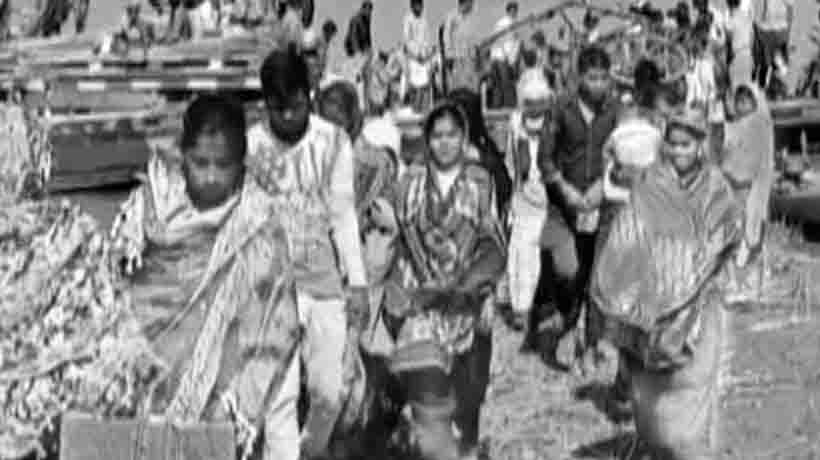 Image credit : Illustrative Image
Kottayam: For the first time, the largest group of 36 Bangladesh nationals who entered India illegally will return to their home country across the border on March 14.
They were held at Malappuram for entering the country without valid documents last year and were sent to Viyyur Central jail for four months, police said.
Under normal conditions it would have taken many months or years for them to leave the jail after completion of formalities, police said.The assistance rendered by housewife Indu Varma living in Dhaka helped make the release quick, police said.
There are many challenges like getting acknowledgment fromBangladesh that they are nationals and issuance of travel documents.
The Kerala police need to ratify that there are no cases against them and the State Government should issue clearance.
Indu's intervention helped make things easier for the police. She has been engaged in such activities since 2015 with the consent of that government. She accompanied Bangladesh consulate official Mosharaf Hossain to verify the bonafides of the illegal entrants.
Kerala police will take them to the border and hand them over to BSF who will entrust them to Bangladesh army.Mosharaf said some more Bangladesh nationals were languishing in jails. They would be taken back after their release.
Subscribe To Our Newsletter