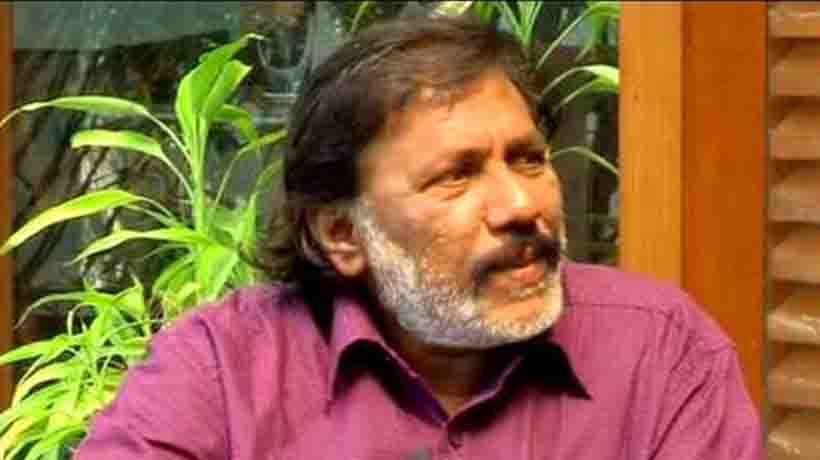 Kochi: Six RSS activists were arrested for way-laying poet Kureepuzha Sreekumar protesting against his speech in Kollam.
Sreekumar was moving towards his car after taking part in a library function at Kadakkal near Kollam last night when he was blocked by some people believed to be RSS members.
They bullied him for speaking certain things objectionable to them and asked him how he could speak politics during an apolitical function.
Somehow, he managed to get inside his car to escape a possible attack, police said.
The protestors gave vent to their anger by banging on the car.
Sreekumar managed to get out out the place and go straight to Kadakkal police station and lodge a complaint.
The Chief Minister directed the SP to take stern action against the assailants.
Writer KR Meera protested against the incident and said the accused might be thinking that Sreekumar would never repeat it.
In a sarcastic reaction, BJP state general secretary K Surendran said the incident would help Sreekumar sell his piles of books gathering dust.
Subscribe To Our Newsletter