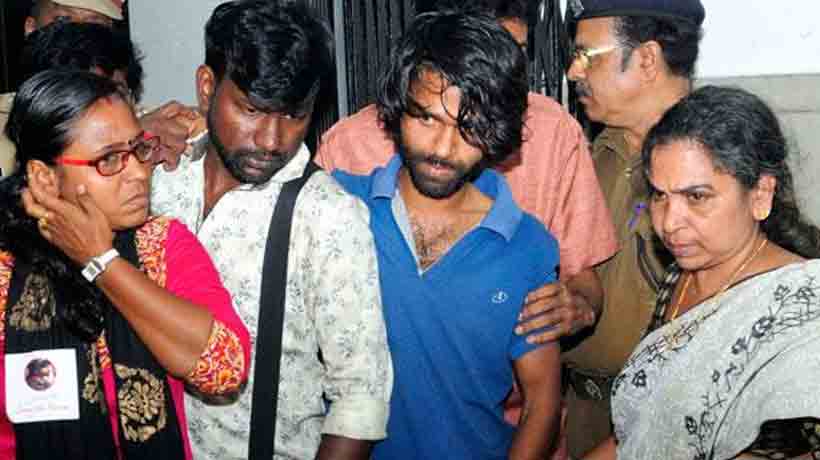 Kochi: The 782-day protest by Sreejit, 31, culminated today after CBI commenced probe into the custodial death of his younger brother Sreejiv.
The decision to end the protest in front of the Secretariat at Thiruvananthapuram was taken after Sreejit and his mother deposed before the CBI in connection with the case today.
He told reporters that there was no need to continue the protest as CBI had started probe and had full faith in the agency.
Sreejit took to solo protest after the previous Congress-led Government and present Left Democratic Front Government failed to act on his demands for a CBI probe into his brother's custodial death on May 21, 2014.His protest gained mileage with social media playing a big role.
Sreejiv was arrested on May 19, 2014, in an alleged stealing case as part of a plan to separate him from his lover who was related to a police official.
The next day he was admitted to the Thiruvananthapuram Government Medical College Hospital after allegedly consuming poison in the police station.
Subscribe To Our Newsletter