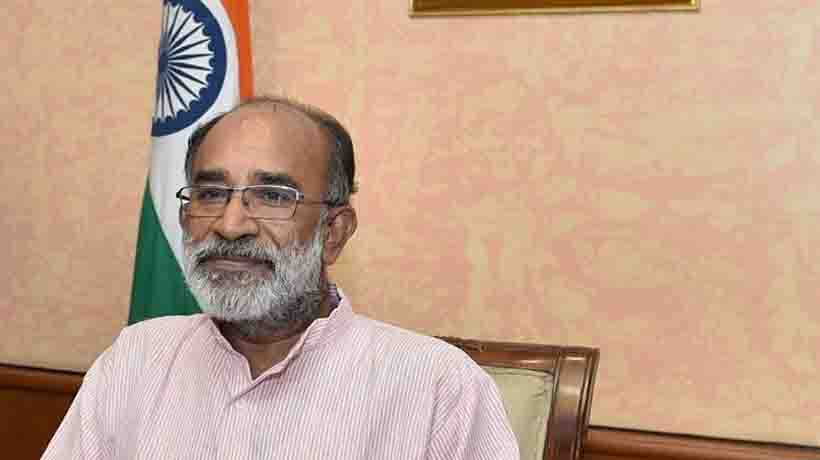 KOCHI: Union Minister Alfons Kannanthanam on Saturday said that he was against the Governor clearing the controversial Kerala Professional Colleges (Regularisation of Admission in Medical Colleges) Bill, 2018.
The Assembly, on Wednesday, had passed the bill to regularise the admissions made in Kannur Medical College, Anjarakandy and Karunya Medical College, Palakkad."The Bill was passed by the Assembly as the ruling LDF and Opposition UDF were involved in total corruption. The support by both the ruling and the opposition fronts was to benefit the college managements and not students," he told reporters at Kozhikkode.
ALSO READ : https://www.covaipost.com/kerala-news/woman-threatens-to-kill-self-in-front-of-kerala-secretariat/
(The bill aimed to regularise the admission of about 180 students of the two private medical colleges. The Government had opted for legislation so as to legalise the admissions which were later cancelled by the Admission Supervisory Committee after it had found that the two colleges had admitted students violating norms. The Kerala High Court and the Supreme Court had upheld the Admission Supervisory Committee's decision.)
Flaying the State Government for its inefficiency, he said the Kerala Government has not come up with any proposals to promote beach tourism in the State even as the Centre was willing to invest huge amount for this.
"The Centre asked the State Government to submit suggestions to promote beach tourism. But no proposal has come up from the State so far," the Minister said.
Subscribe To Our Newsletter