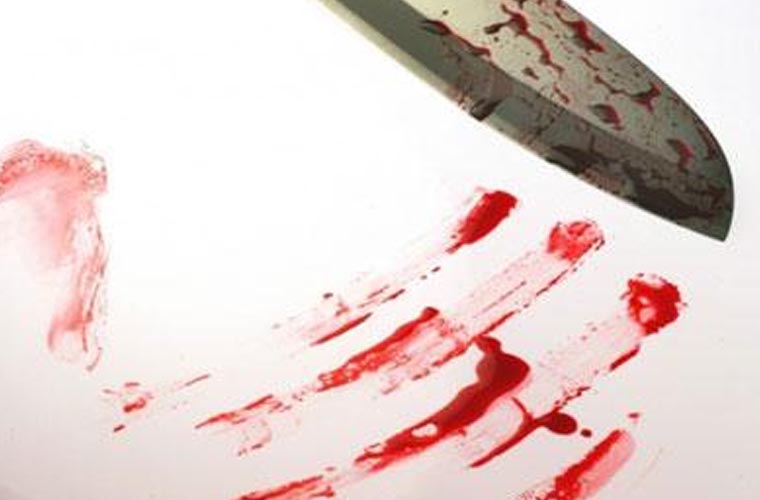 KANNUR: An activist of Akhil Bharatiya Vidya Parishad (ABVP) was hacked to death by a group of masked men near Peravoor in Kannur on Friday.
The victim, Shyamprasad (25) was a student of Peravoor Government ITI.
According to police, Shyamprasad was riding on a two-wheeler when the three-member gang attacked him on the road near Kommeri Goat Farm at around 5.30 p.m.
Shyamprasad tried to escape from the assailants, who came in a car, and entered the compound of a nearby house. However, the gangsters chased and hacked him to death with sharp weapons.
When a large number of people started running towards the victims, the assailants escaped.
Shyamprasad was rushed to a hospital at Koothuparambu, where he was declared brought dead.
Subscribe To Our Newsletter