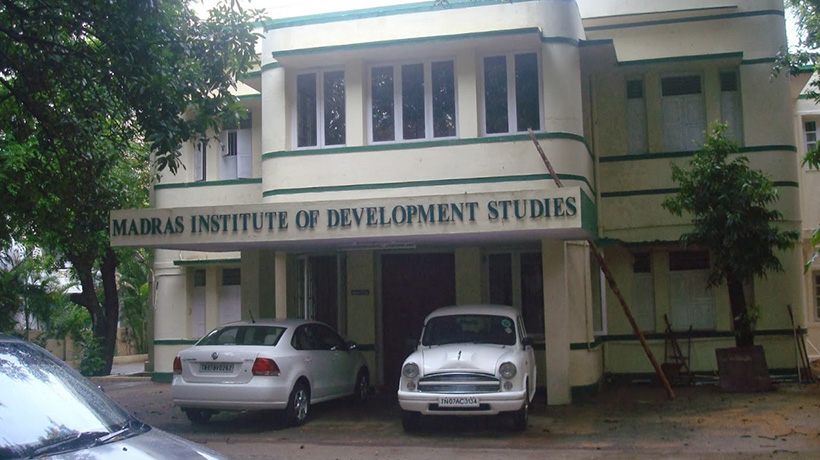 KOCHI: An expert of Madras Institute of Developmental Studies has alleged humiliation and bad treatment by Palakkad Collector and other officials during his visit there.
Prof. P. Radhakrishnan, who was assigned to prepare a social impact report on setting up IIT in Palakkad, said he was paid Rs. 12,000 while the actual remuneration was Rs.10 lakh and other perks.
"I was treated very badly by the Collector and other officials, which I have never experienced anywhere," he told media persons.
Prof. Radhakrishnan has sent a letter to Prime Minister, a copy of which was also sent to Kerala Chief Minister and Finance Minister.

Subscribe To Our Newsletter