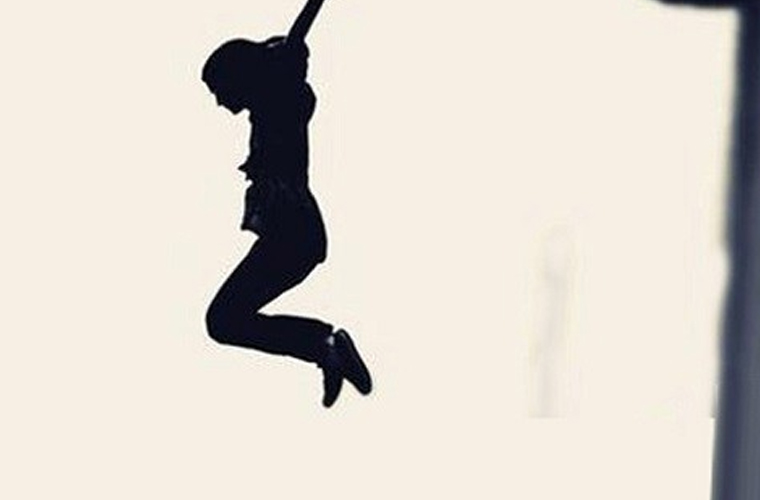 Kochi: More than a week after a 15-year-old girl fell to death from the third storey of the Trinity Leisium School in Kollam, the accused teachers are still elusive. And student outfits are continuing to stage protests demanding action against the teachers and the school has remained closed
Amidst all this commotion, there is a version that the girl was pushed down.
A Parents Teachers' Association meeting on Monday saw angry exchanges between parents forming groups. While one group wanted reopening of the school another felt it could not done till the accused teachers are arrested. There was also the demand that the management should come out on the `ill treatment' by teachers before reopening the school. The meeting ended in chaos, forcing the police to intervene on the direction of the District Collector.
Student' outfits have threatened to intensify the stir while the victim's relatives have warned of holding protests in front of the school if it is reopened without arresting the accused. Police have registered a case of instigation to end life under 306 of the IPC against two teachers Sindhu and Crescent.
This was on the basis of the statement given by her father who accused the teachers of mentally tormenting her.
Subscribe To Our Newsletter