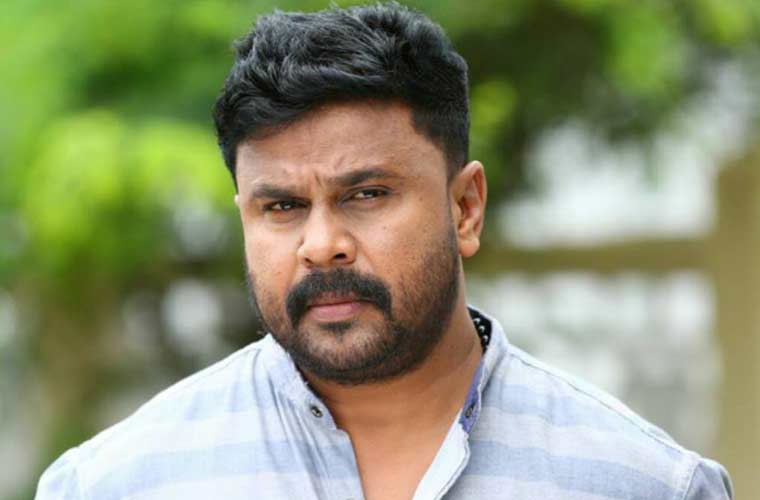 KOCHI: The Angamali Magistrate Court has directed the police to probe the charges levelled by actor Dileep that details of the chargesheet in the actress assault case were leaked deliberately by the cops.
The actor had moved the court accusing the police of leaking the chargesheet to the media. He is the eighth accused in the case.
Dileep also challenged the authenticity of the video clip that allegedly contains visuals of the sexual assault on the actress in a moving car February 17 last year. He moved the court after his lawyer examined the images in the presence of the magistrate. The court posted to January 22 Dileep's plea seeking access to the visuals.
The Special Investigation Team had alleged that Dileep had hired goons to abduct and assault the actress and videotape the incident. Dileep was arrested on July 10 and was granted bail on October 3.
Subscribe To Our Newsletter