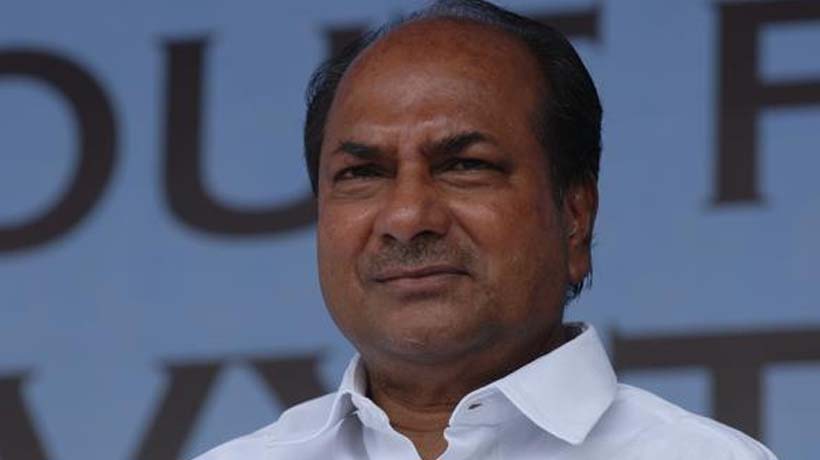 KOCHI: Senior Congress leader and former Chief Minister A.K. Antony on Friday said that the Kerala Assembly should not have passed the bill to regularise the admissions to Kannur Medical College and Karuna Medical College.
Talking to media persons at Thiruvananthapuram, Antony said he was pained over the stand taken by the House. "It (Assembly) should dump it. I am not happy over the Supreme Court verdict on this issue. The Assembly should have adopted other ways to help the students," he said.
Antony appealed to the ruling and opposition parties to join hands to end the threats and wrong practices being followed by managements."There should be long lasting and permanent solution to end the notoriety of the managements of private professional institutions," he added.
Subscribe To Our Newsletter