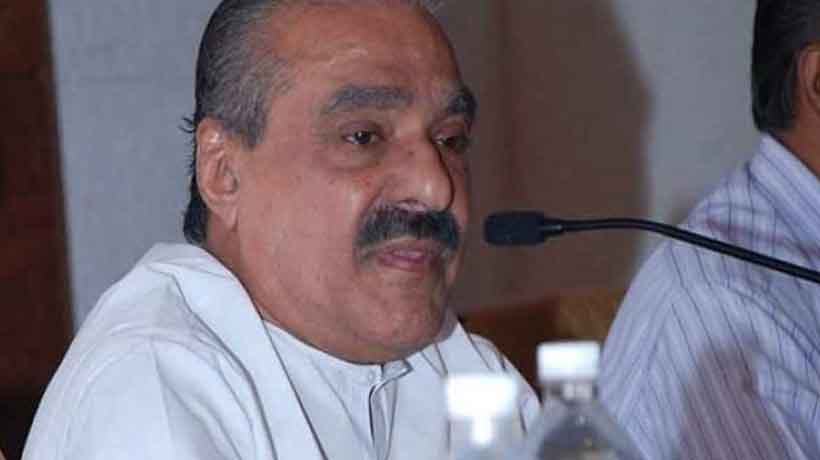 KOCHI: The Kerala Vigilance and Anti Corruption Bureau (VACB) has given a clean chit to former Finance Minister K.M. Mani in the bar bribery case. The probe team, its affidavit submitted in the Thiruvananthapuram Vigilance Court on Monday, said it could not find any evidence against the Kerala Congress (M) leader.
(The Kerala High Court on December 17 last directed the VACB to file its report in one month while hearing Mani's plea seeking closure of the case, that has been pending for three years.
As VACB failed to file a report on January 17, the court gave 45 days deadline to file the report. The deadline ended on Sunday).
The VACB said that neither circumstantial nor scientific evidence could be found against the former Minister during the investigation. There was also no proof that Mani had accepted bribe, it said.
It was under instructions of the new Vigilance Director, N.P. Asthana, the report was submitted.
Mani was forced to resign as Finance Minister after an adverse remark by the Kerala High Court in November 2015. An FIR was filed against him following the allegation that he was paid a bribe of Rs. 1 crore for reopening the closed bars. The court had earlier quashed a report filed by investigating officer R.Sukesan clearing Mani of all charges. The petitioners had approached the Vigilance court against this, following which the re-investigation was ordered.
(Bar owner and hotelier Biju Ramesh's even submitted evidence in the form of CDs that were later found by the forensic department to be doctored. His charge against Mani was that he (Mani) demanded Rs. 5 crores to allow the reopening of 148 bars that were shut down following a decision taken by the then Government).
With the latest development, they case may be finally be closed.
Subscribe To Our Newsletter