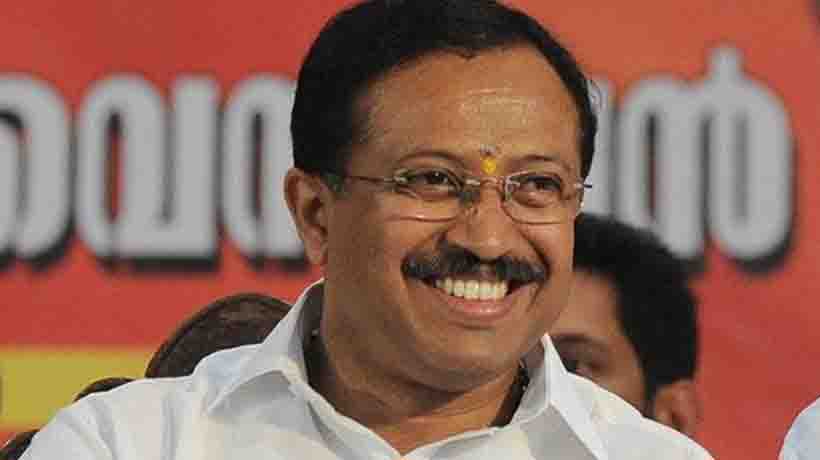 Kochi: In a jolt to the dreams of BJP ally BDJS, the safron party decided to field its leader V Muraleedharan for Rajya Sabha.
Upsetting speculations that BJP would nominate BDJS chief Tushar Vellappally from UP, BJP decided to field BJP national committee member Muraleedharan from Maharashtra.
Denial of ticket to Tushar is likely to impact on the tieup of two parties.The BJP had gained immensely with the tieup with Tushar's BDJS representing the formidable Ezhava community which is the backbone of communist parties in Kerala.
Followers of social reformer Sree Narayana Guru who had promoted communist ideologies over a century back, members of the Ezhava community have in large numbers joined BJP following a call from BDJS.
It was this tieup that helped BJP win a seat in the last Assembly election. A former president of the State unit, Muralidharan was busy campaigning for Karnataka Assembly election at Chickamaglur when he got the news about his nomination.
He returned to Kozhikode by helicopter from where he flew to Mumbai in a chartered flight. The party also plans to induct him in the ministry. Another leader contesting from Maharashtra is former Maharashtra Chief Minister Narayan Rane.
Subscribe To Our Newsletter