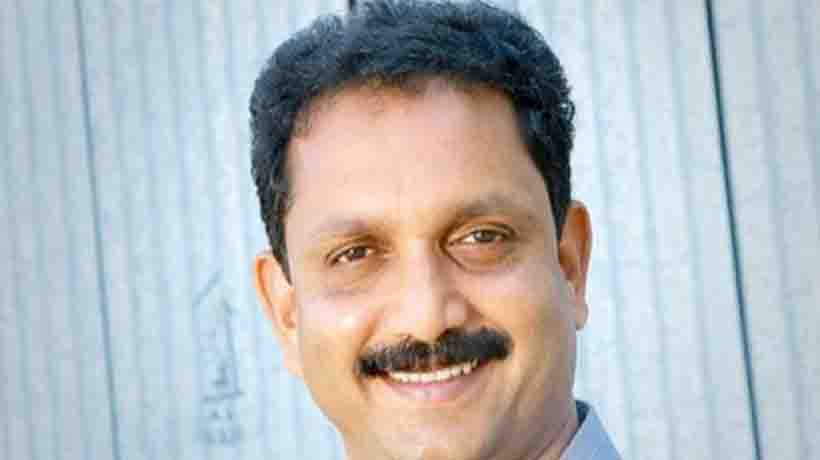 Kochi: "Good communist leaders are welcome to join BJP," said party general secretary K Surendran. There were instances of leaders from different parties joining BJP in Kerala, he said in a Facebook post.
Union Minister Alfons Kannanthanam was a CPM supporter.
"Why was CPM worried over anyone from Congress joining BJP," Surendran asked, responding to CPM leader P Jayarajan mocking BJP for trying to woo Sudhakaran.
In a democratic setup leaders migrating to other parties was common, he said.
Subscribe To Our Newsletter