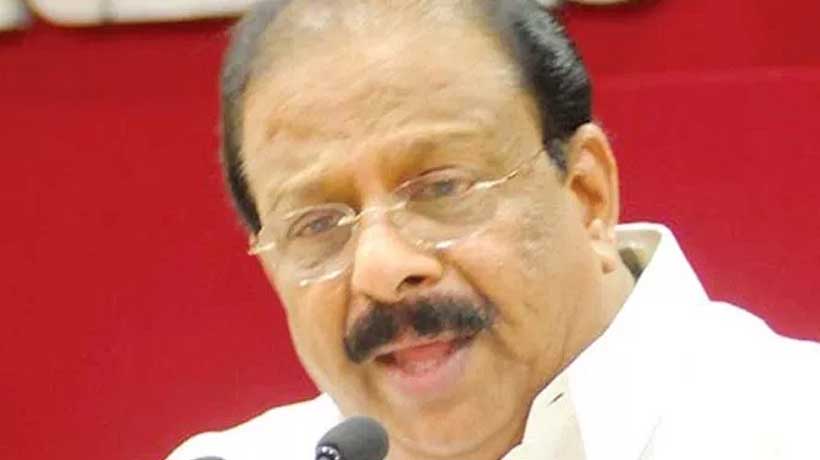 KOTTAYAM : Congress leader K Sudhakaran's revelations that the BJP had tried to woo him to join the party has sent ripples in the political circles across the state.
Talking to a television channel, Sudhakaran said the BJP had approached him "but I politely refused. I told them that I would rather retire than leaving the Congress".
According to Sudhakaran, BJP leader from Tamil Nadu H. Raja contacted him and offered to arrange for a meeting between him (Sudhakaran) and Amit Shah which he refused. "Even a local BJP leader in Kannur tried to organise a meeting with Amit Shah. I did not oblige," he said.
CPM leader P. Jayarajan told reporters in Kannur recently that Sudhakaran met BJP chief Amit Shah in Chennai in the presence of H Raja.
Subscribe To Our Newsletter