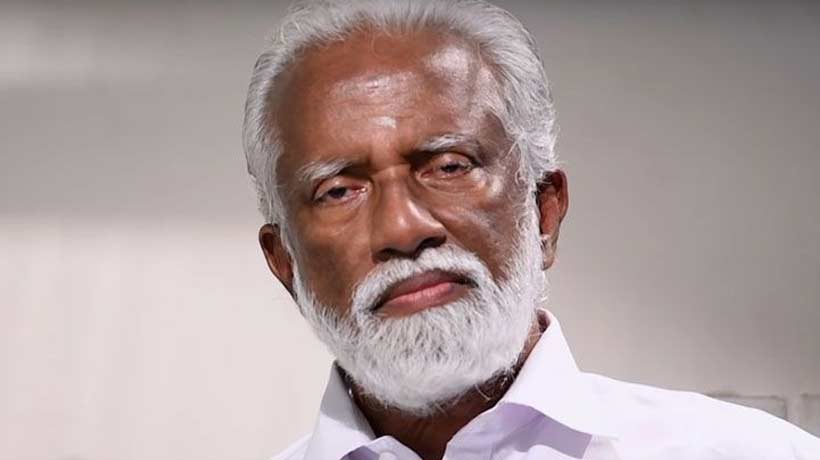 Image credit : Illustrative Image
Kochi: The BJP on Thursday sought dissolution of the Congress in Kerala, following sexual and corruption charges against​ most of its leaders.
The party has become a 'gang of immoral leaders', BJP state chief Kummanam Rajashekharan said, adding that AICC should close down Indira Bhavan in Thiruvananthapuram.
The party leaders should quit public life for tainting the image of the state. The leaders, who turned the Chief Minister's office and their official camps as 'brothels', are liable to give an explanation to society.
He said Congress leaders had no right to wear khadi clothes and also targeted the Left Democratic Front Government for taking the matter lightly. The BJP will observe Friday as 'betrayal day'.
Subscribe To Our Newsletter