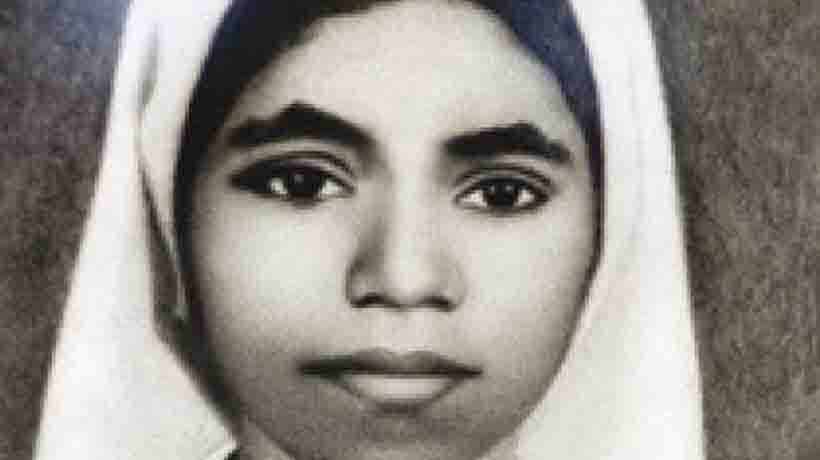 Kochi: A special CBI court absolved priest Fr Jose Puthrukayil in the alleged murder of Sr Abhaya whose body was found in a well in a convent hostel in Kottayam on March 27, 1992.
The court removed Fr Jose Puthrukayil's name from the list of accused for lack of evidence.Others in the case are prime accused Fr Thomas M Kotoor, third accused Sr Sephy and fourth accused KT Michael who is a former crime branch SP.
Michael was added to the list of accused about a month back as per the direction of the court for allegedly destroying evidence.The trial in the case will begin on March 14 after 25 years since the death of the nun.
The CBI arrested the accused on November 18, 2008, and chargesheet was filed on July 19, 2009.Local police and crime branch probed the case and concluded it as a suicide.
This was challenged by a social activist in Kerala High Court which ordered a CBI probe which got stuck due to lack of evidences.The court ordered probe by a new team which concluded that it was a murder but failed to trace the culprit. A third team conducted many scientific tests and zeroed in on two priests and a nun who were arrested on November 19, 2008.
On July 17, 2009, charges of murder and destruction of evidence were filed against the three including Fr Thomas M Kottoor, Fr Jose Puthrukayil and Sr Sephy.
Subscribe To Our Newsletter