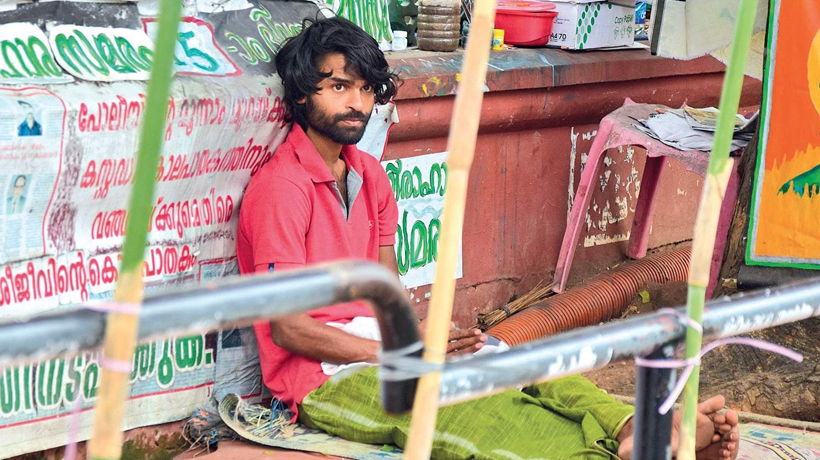 The CBI will investigate the alleged custodial death of Sreejiv even as his elder brother Sreejit has decided to continue his protest.
Sreejit and his mother Remani told reporters that the protest before the Secretariat would continue until the government gave a written assurance to punish the erring cops. The CBI at first had refused to probe the case.
Later due to centre's intervention the agency changed its stand.
The intimation was received at chief minister office. A copy of it was handed over to Sreejit by Chief minister's private secretary M V Jayarajan.
Sreejiv was taken into custody by police for alleged theft case. He died later in a hospital which police claimed to be a suicide.
Subscribe To Our Newsletter