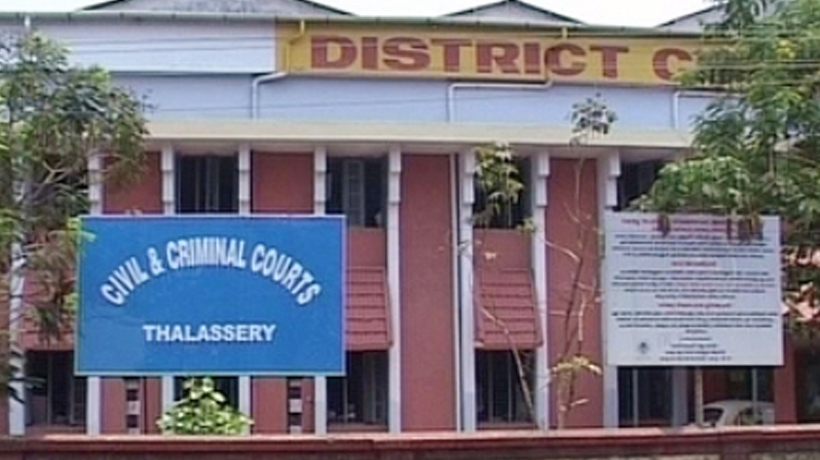 KOCHI: The Thalassery Additional District Sessions Court on Thursday awarded life sentence to 11 CPI-M for murdering BJP activist Chittariparambil Mahesh near Thalassery in Kannur district.
The court also imposed a fine of Rs. 50,000 each on them, out of which Rs. 3 lakh would be given to the victim's family.
Mahesh (32), an auto driver by profession, was hacked to death on March 6, 2008 near Chittariparambil town bus stop. Bombs were hurled at him as a result of which his head was almost severed. The provocation for the murder was that Mahesh had left the CPI-M to join the BJP.
The murder was the result of political tension in Thalassery, Koothuparamba and surrounding areas in which around six people were killed in less than one week.
The prosecution presented 18 witnesses, 27 evidences among other things.
The verdict will be delivered later.
Subscribe To Our Newsletter