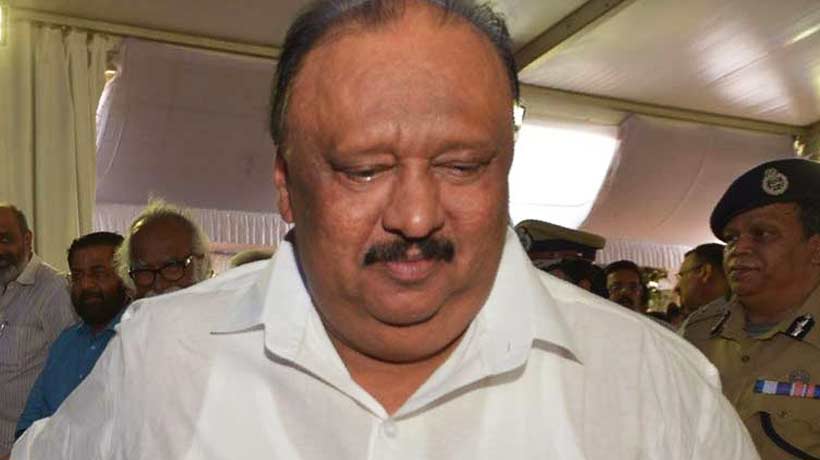 KOCHI: The Kerala High Court on Friday quashed the two notices issued by Alappuzha District Collector T.V. Anupama against former Minister Thomas Chandy in connection with the land encroachment case.
The court criticised the Collector for issuing the notice with wrong survey number.
The court criticised that it was a gravely irresponsible approach from the part of the collector in this issue. "It is very clear that the Collector has issued the notice without even verifying the basic land documents. With his, she has proved that she is not efficient to perform her duties as Collector," the bench said.
The Collector had made it clear through a report submitted in the court that she had issued the notice with incorrect survey number. The notice was issued referring to a land that was not under the ownership of Thomas Chandy.
Later, another notice was issued in which again the survey number was found to be wrong.
Subscribe To Our Newsletter