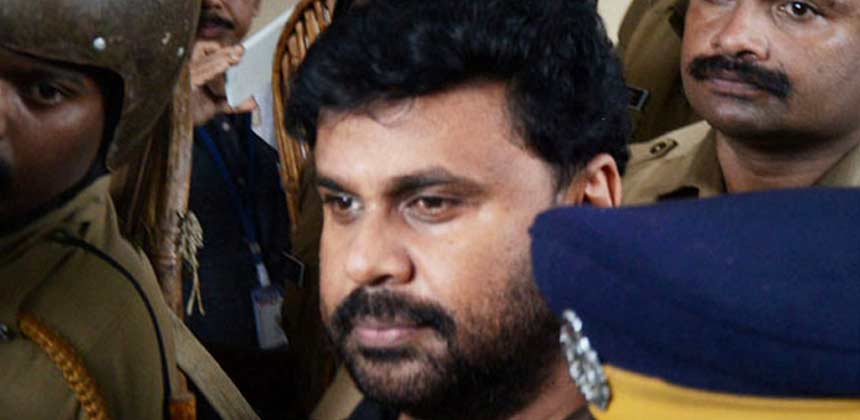 Kochi: The Magistrate's Court in Angamali today rejected actor Dileep's plea to get a copy of the video clippings of the abducted actor who was abused in a moving vehicle in February last year.
The court accepted the objection of the prosecution that there were all possibilities of that the affecting the privacy of the actor.
There were chances of proliferation of the clippings to defame the actor.
Earlier, the court allowed Dileep to watch the clippings which he suspected to be edited.
It was under this argument he sought a copy of the visuals for further investigation.
However, the court had given him copies of other evidences, including phone details, forensic reports and closed circuit tv inputs showing the movement of the vehicle on the day of the incident.
Meanwhile, the prime accused Pulsar Suni said that those who were rich would get all the benefits while there was no one to bother about those like him.
He said Dileep had not appeared in court even when it wanted all the accused to be present as the case was being transferred to district sessions court for beginning of trial.
Dileep is one of the accused in the case.
Subscribe To Our Newsletter