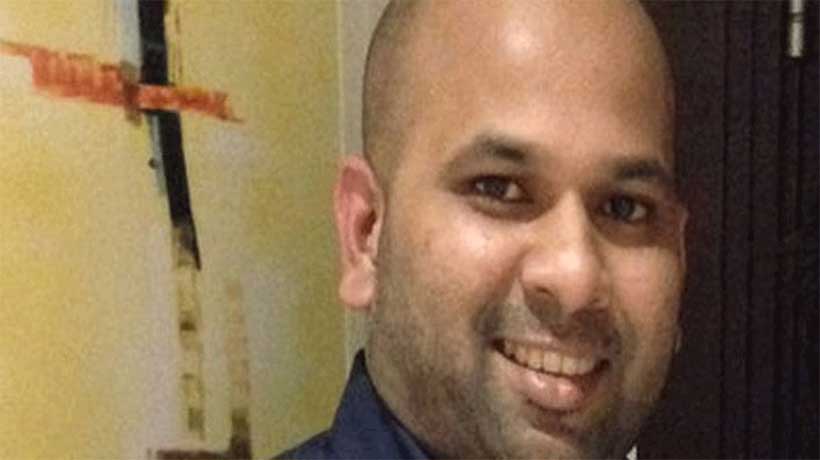 Kochi: The CPM Bengal unit has expressed concern over the financial fraud committed by CPM Kerala secretary Kodiyeri Balakrishnan's son,  severely affecting the reputation of the party.
The politburo should urgently bring out a statement making clarifications on the issue which had caused irreparable damage to the reputation of the party, a few leaders said at the state committee meeting in Kolkata.
The matter came up for discussion on Tuesday and Wednesday. Senior leaders like Manav Mukherjee and Moinul Hassan raised the issue.
The Rs 13 crore fraud by Binoy Kodiyeri was a blot on the party, it said.
It also flayed the CPM Thiruvananthapuram district conference dragging the name of party general secretary Sitaram Yechury into the issue. This was an insult to Yechury, the members felt.
Subscribe To Our Newsletter