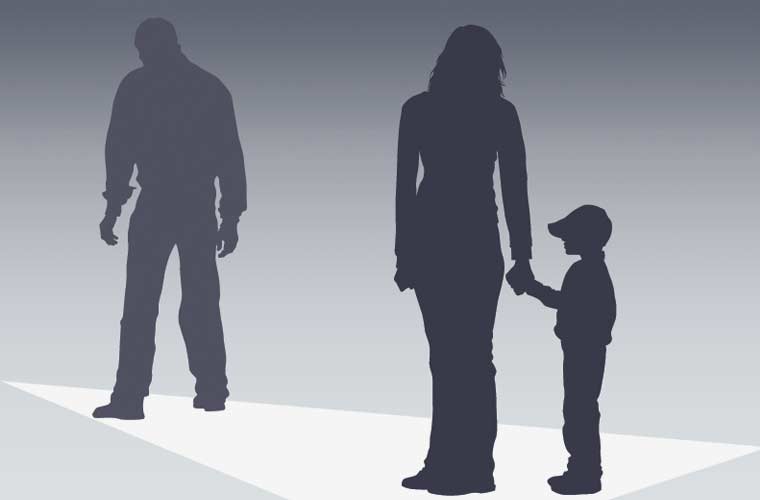 Image credit : Illustrative Image
Kottayam: A 13-year-old boy had the most harrowing time of his life when his divorced parents disowned him at Ettumanur near here.
The boy was left in the lurch for about six hours in the lawyer's office not knowing what to do.
Finally, wisdom prevailed over his mother who returned and took him with her.
The couple had separated two years ago and the court directed the father to be the custodian of their son and their 12-year-old daughter.
The mother was allowed to take the children for two days on every second Saturday and Sunday.
She sought alimony and the court directed the man to provide for her livelihood. Things took a dramatic turn the other day when he met his his former wife to hand over the alimony along with the suggestion that she should keep the boy with her.
She refused to accept this and walked away and the father followed suit just with his daughter. The boy had nowhere to go. The lawyer immediately informed the police who said that since the court had already passed its verdict, there was little they could do.
When Childline authorities came to take the boy with them, his mother returned and took him with her.
Subscribe To Our Newsletter