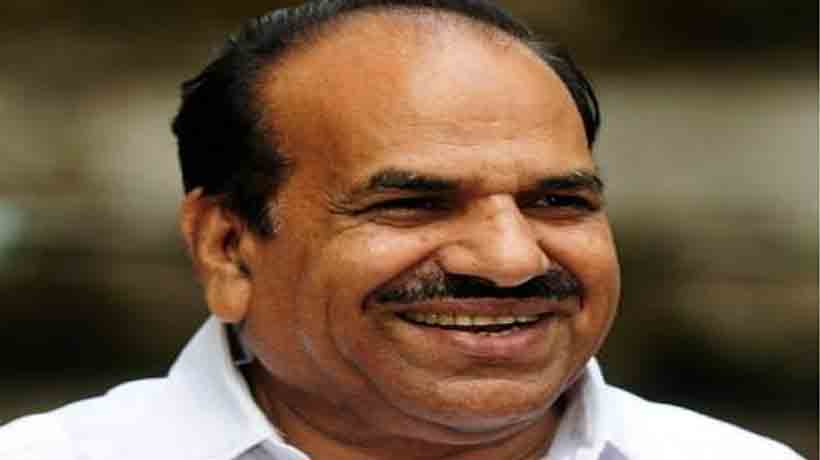 Kochi: Putting CPM in further embarrassment, a travel ban has been issued on party State chief Kodiyeri Balakrishnan's son Binoy in Dubai for alleged financial fraud.
He is in Dubai and cannot return soon due to the ban, his brother and film personality Bineesh told reporters at Thiruvananthapuram.
Binoy is accused of cheating in JAAS Tourism LLC of Rs 13 crore in Dubai.
However, he said the amount of finance involved was only Rs 1.72 crore while the media had inflated it to Rs 13 crore, he said.
A civil case is pending against Binoy in Dubai.Bineesh also objected to the media dragging his father's name into the whole episode as he had nothing to do with the activities of his sons.
Binoy had gone to Dubai to discuss the issue.
Subscribe To Our Newsletter