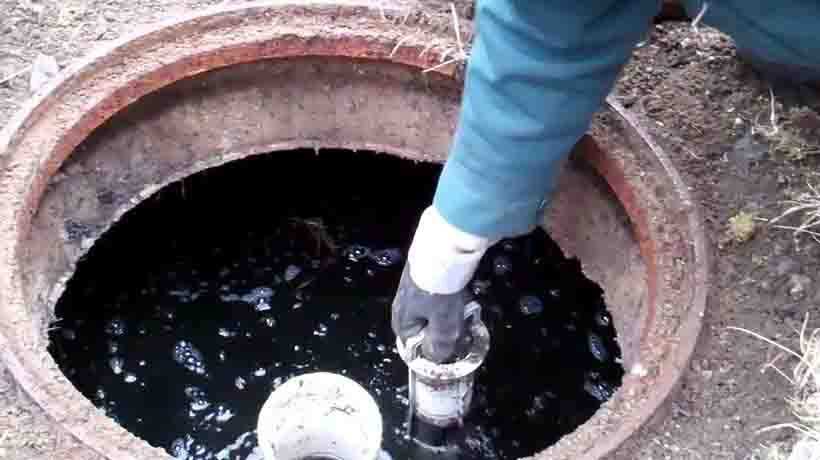 Image credit : Illustrative Image
Kochi: In a shameful incident, a tourist couple from Netherlands fell into a sewerage pit at noted tourism destination of Fort Kochi.The woman tripped first and her husband too fell into it while trying to rescue her.
They were walking enjoying the beauty of the place when the incident occurred on Saturday evening.Some fishermen rushed to their rescue. Finally, A Jamal, people's committee convener, got into the pit and helped the tourists get out.
The people brought buckets of water to help the tourists clean themselves. The pit is in the midst of the canal carrying waste water to sea.Even as three similar incidents occurred here a few days ago, the Kochi Corporation and tourism department have not bothered to cover the pit.
Subscribe To Our Newsletter