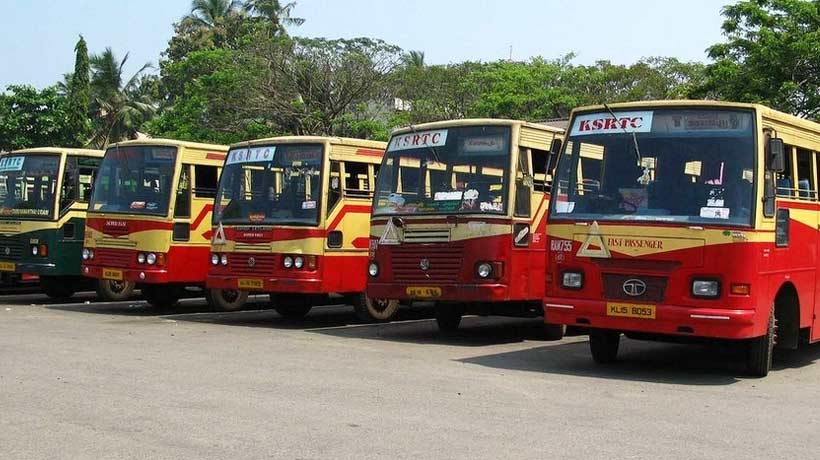 Kochi: Rubbing salt on the wounds of KSRTC pensioners, actor-turned politician K B Ganesh Kumar said they were suffering because of their deeds.
The past workers of KSRTC were responsible for turning it into a sick unit. The former Transport Minister, who is a partner in the LDF, said that they were reaping what they had sown.
Years back when the transport company was in good health, KSRTC staff were so arrogant that they would not stop buses at prescribed stops, causing problems to the people.
This had led to the downfall of the KSRTC ending up as an entity with little scope for recovery. It was difficult to expect the present staff to rescue it, he said while inaugurating Punalur-Kottavattathu road in Kollam the other day.
Reacting strongly to this, former office-bearer of the Kerala State Transport Workers Union (INTUC), Kodikunnil Suresh, MP, of Congress said the remarks were highly condemnable.
It should not have come from a person of Ganesh's stature, Suresh told The Covai Post.
Ganesh did not know what hunger and penury was as he was born with silver spoon in his mouth. He had an easy entry into politics through his father R Balakrishna Pillai who was also a former minister, Suresh said.
Subscribe To Our Newsletter