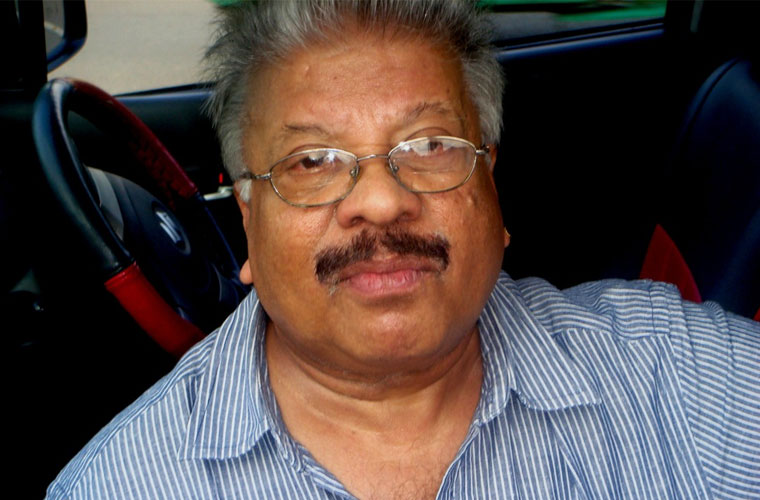 Image credit : Illustrative Image
Kottayam: Famous writer and novelist Punathil Kunjabdulla passed away at a private hospital in Kozhikkode on Friday. He was 77.
Also known as Kunjikka, he had a modernist approach while penning memorable works like 'Kanyavanangal', 'Kathi', 'Aligarh Kathakal', 'Smarakasilakal Marunnu', 'Malamukalile Abdulla and the like.
He was a qualified doctor who had served the state service and also a politician who had contested on BJP ticket from Beypore assembly seat in 2001 bagging 10,000 odd votes.
He had to his credit Sahithya Academy Award and Kerala Sahithya Academy Award twice.
After preliminary education in Vadakara in Kozhikkode and college education from Brennen College Talassery in Kannur, he did his medical degree from Aligarh Muslim University.
Subscribe To Our Newsletter