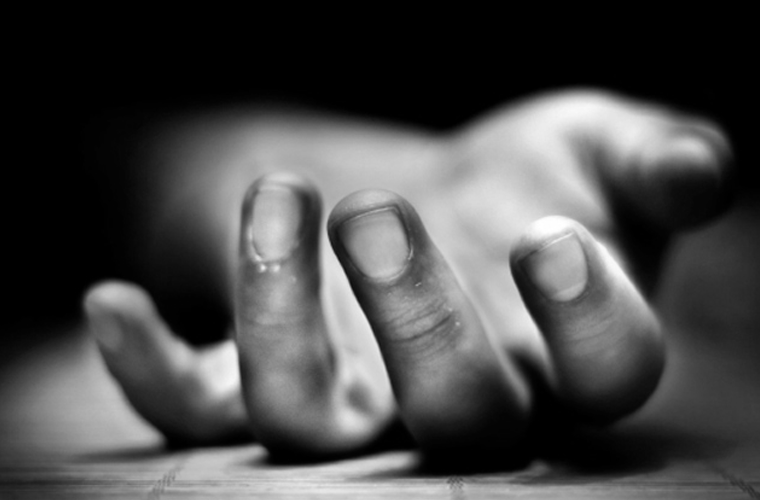 Kottayam: In a suspected suicide case, a 15-year-old girl died in the wee hours on Monday after she jumped from third floor of her school in Kollam.
The Grade X student of the Trinity Leisium School sustained serious head and spinal injuries on Friday and was taken to a private hospital in Thiruvananthapuram where remained unconscious until her death. She died around 2 am, police said.
Police have registered a case of instigation to end life under 306 of the IPC against two teachers Sindhu and Crescent.
The case was registered on the basis of the statement given by her father who accused the teachers of mentally tormenting her.
Problems started after her younger sister in Grade VIII was punished by her teachers for talking in the class. She was made to sit beside boys in the class. The parents protested against this in the school and the matter was settled amicably.
Unable to endure the bullying by classmates, the younger one told her sister about this who then chided some of the students.
This enraged her teachers who scolded her which is said to have depressed her, leading her to take the extreme step, police said.
Tension prevailed outside Trinity Lyceum School with police resorthing to lathicharge and using teargas to disperse activists of the SFI, KSU, ABVP and Yuva Morcha who gathered and pelted stones.
They also protested against the hospital governed by the school management where the girl was taken immediately after she jumped from the third floor. They accused the hospital of allegedly wasting three hours in treating her, police said.
Two of the teachers have gone into hiding after cases were registered against them.
Subscribe To Our Newsletter