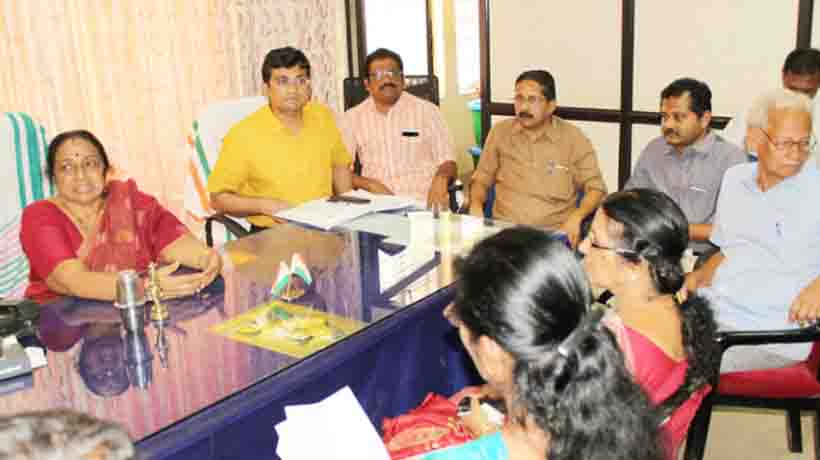 Image credit : A meeting to discuss completion of sewerage project in progress at Guruvayur.
Guruvayur: After prolonged delay in completion of the sewerage project, the local body has finally decided to execute the project in the temple town of Guruvayur.
The work on laying of sewer lines will begin on April 30. This was decided at a meeting of Guruvayur municipality in the presence of the Collector.
The remaining work is to lay 165 metre of pipes and 14 manholes. Initial work will begin from March 9. The issue of the decades' old treatment plant came up at the meeting which decided to discuss it another day. Collector A Kaushikan and municipal chairperson PK Shantakumari attended the meeting.
Subscribe To Our Newsletter