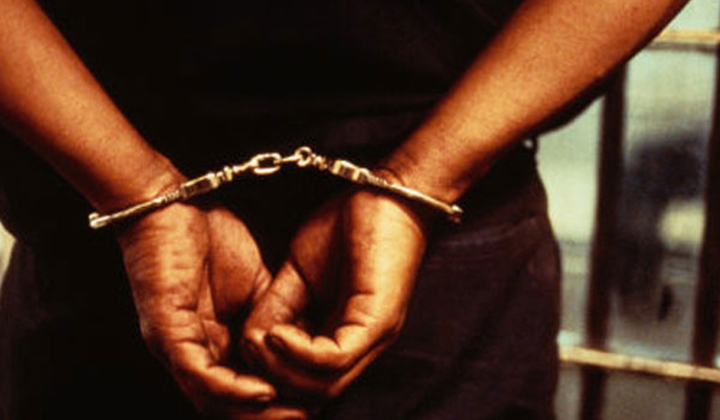 Kochi: In a pre-dawn incident, a popular young actor was groped on a train by a fellow passenger Anto Bose of Nagercoil who was arrested when the train reached Thrissur in  The incident occurred near Wadakkancherry when she was travelling from Kannur to Thiruvananthapuram in Maveli Express around 2 am.
The accused, who was occupying the adjacent berth, tried to fondle her in the night when she was in deep slumber.She woke up when she realised somebody touching her lips.
The shocked artiste raised an alarm and alerted co-passengers. But no one took the matter seriously until a script writer and a passenger rushed to her rescue and nabbed the abuser.
He was arrested by railway police.The actor later told mediapersons that she was shocked by the indifference of people.
Subscribe To Our Newsletter