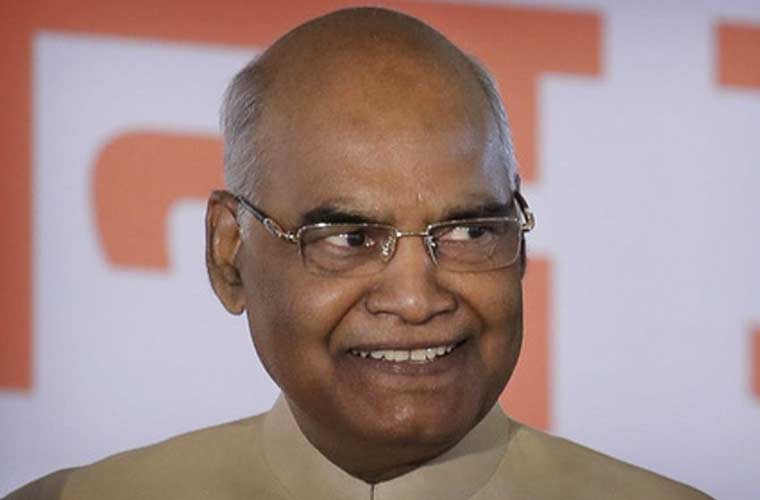 Image credit : Illustrative Image
Kochi: High Court verdicts should be available in local languages to the common man, President Ram Nath Kovind said here on Saturday.
Such certified translated copies should be available within 36 hours of the delivery of verdict, he said while inaugurating the valedictory function of the Diamond Jubilee celebrations of the Kerala High Court.
The President said people spoke different languages across the country while the High Court delivered judgement in English. This adds to the woes of the litigants to get the judgement translated through a lawyer or others, he said.
He expressed concern over the backlog of cases in the courts. The sufferers in such case were the underprivileged, he noted.
Chief Justice of India Deepak Misra, Union Minister for Law and Justice, Ravi Shankar Prasad, Chief Minister Pinarayi Vijayan, Chief Justice of the Kerala High Court Naviniti Prasad Singh, and Kerala Governor P. Sathasivam spoke.
Subscribe To Our Newsletter