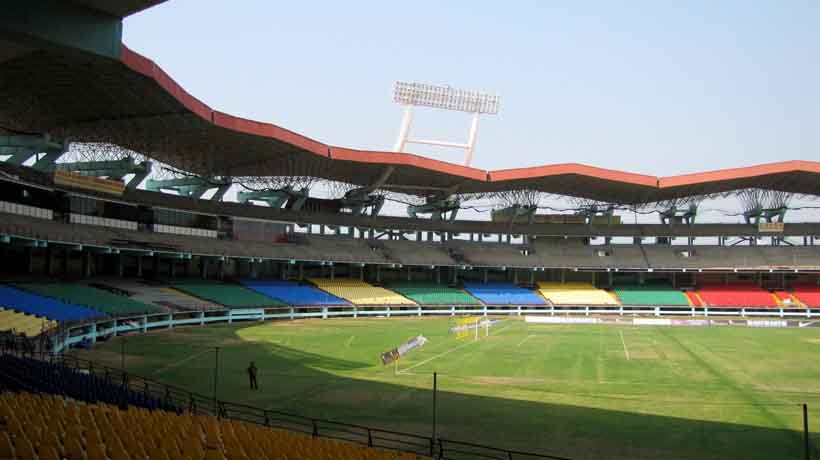 KOCHI: The Kerala Government may shift the India-West Indies ODI to Thiruvananthapuram, after the Kerala Cricket Association's plans to host the match at Kochi drew flak from various quarters.
Talking to reporters after a meeting with Greater Cochin Development Authority (GCDA) and Kerala Cricket Association, State Sports Minister A.C. Moideen said the match would be conducted in a peaceful atmosphere.
Earlier, Kerala Blasters team member Iain Hume expressed his dismay over the move to hold the match at Jawaharlal Nehru Stadium, Kaloor in Kochi, saying it was upsetting. "I understand there is lot of cricket in India. But I also understand that there is lot of football in Kerala," he said.
Another Kerala Blasters player C.K. Vineet said the Jawaharlal Nehru Stadium was one of the six in India approved by FIFA, a certification that would take immense effort to obtain again. He posted a picture on Facebook which showed hundreds of workers engaged in preparing the football stadium. "Do not let go their efforts waste," he appealed.
Hundreds of football lovers have joined the ' #savekochi' campaign .
Subscribe To Our Newsletter