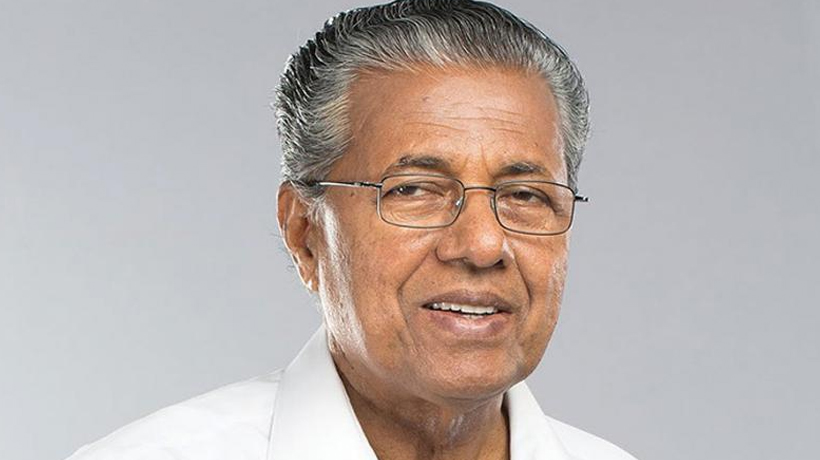 Thiruvananthapuram: The maiden International Children's Film Festival 2018 opened here today.
Inaugurating the event, Chief Minister Pinarayi Vijayan said gone were the days when children's role was confined to merely portraying characters assigned to them. The time had come when children were themselves making movies.
ALSO READ : Baby elephant found dead
He said the event, which would be held until May 26, would help in grooming young talents. Actor Mukesh said that during his childhood getting permission to watch a film and finding money for tickets were unimaginable.
Children of the present era were lucky to get an opportunity to attend a film festival where 140 films, documentaries, short films were being screened. He expressed concern over investors showing reluctance to make children's movies while in developed there was no dearth of children filmmakers.
The event is being organised by the Kerala State Council for Child Welfare, Kerala State Chalachitra Academy, Kerala State Film Development Corporation and the State Institute of Children's Literature.
Subscribe To Our Newsletter