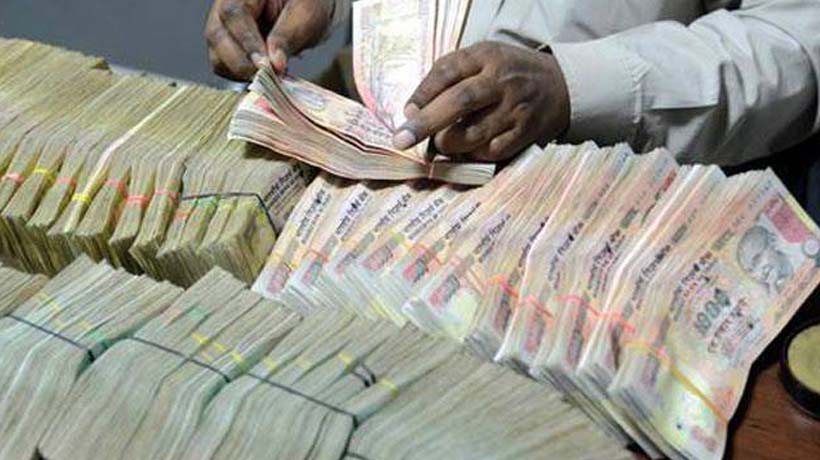 Kochi: In a suspicious case of tax evasion, the Income Tax Department today attached the assets of Sreevalsam Group. The action was taken as group owner M K R Pillai defaulted paying tax and fine of Rs 288 crore.
Thirty six assets of the group have been attached.
Under the recently amended IT act, this is the first action against suspected tax evasion in Kerala. The attached assets are registered under eight sub-registrar offices in Kerala and in Bengaluru.
The other owners are Pillai's wife Valsala and sons Arun Raj and Varun Raj. The IT officials also found Pillai transferring huge amount of money to Kerala through benami account.
Subscribe To Our Newsletter