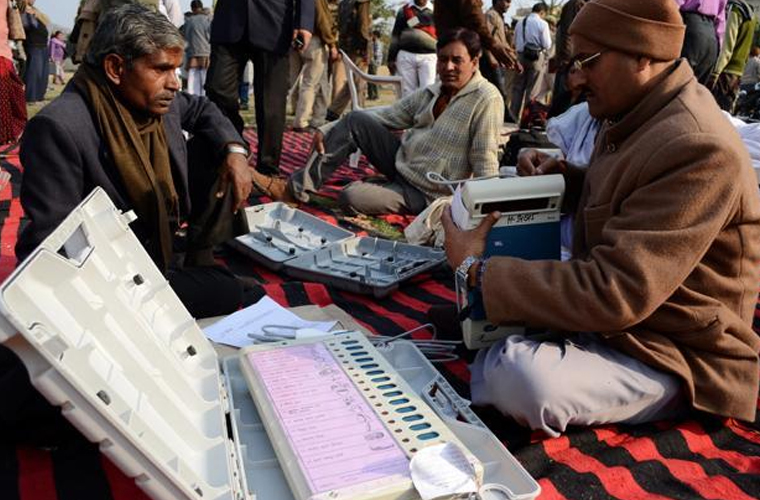 Kottayam: Indian Union Muslim League, a member of Congress led United Democratic Front (UDF), won the Vengara byelection.
K N A Khader defeated P P Basheer of the left front by a margin of 23,310 votes. SDPI came third while BJP fourth in the Muslim majority constituency in North kerala.
The party has won in Vengara since the formation of the seat after delimitation in 2008. The election was necessitated after P K Kunjalikutty resigned the seat after getting elected to the Lok Sabha.
The victory has given the UDF the much needed morale boost after it suffered humiliation for the alleged involvement of many of its leaders in corruption and sexual abuse charge in the solar case.
It was written over the wall that IUML would win the election due to presence of huge Muslim population and the only matter of interest was the majority.
This has really benefitted the LDF for increasing its vote share compared to last election in 2016. The IUML had won by a margin of 38,000 votes in the 2016 Assembly election.
CPM state Secretary Kodiyeri Balakrishnan said the UDF has politically lost the poll for erosion in vote share.
BJP as expected performed bad by its candidate K Janachandran Master getting only 5,728 votes, compared to 7,000 votes polled in 2016. The popular Front of India's political party SDPI increased its vote share to 8,648 votes.
Subscribe To Our Newsletter