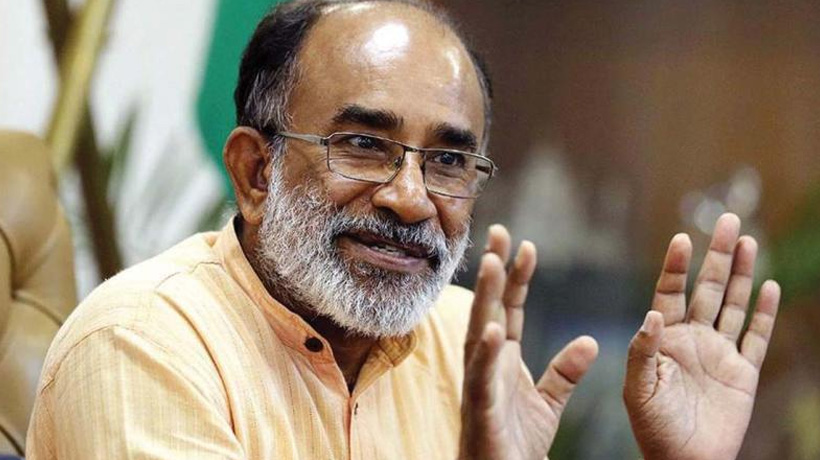 KOCHI: Prime Minister Narendra Modi on Thursday expressed his displeasure over the non-inclusion of Union Minister Alfons Kannanthanam in the all-party delegation that called on him in New Delhi.
The Prime Minister conveyed his dissatisfaction to the State team, led by Kerala Chief Minister Pinarayi Vijayan.
According to sources, the Prime Minister's response to seven demands put forth by Kerala was not encouraging. Some of the demands were rejected wholly.
When the delegation expressed concern over the delay in clearance of Kanjikode Coach Factory, the Prime Minister asked why the then State Government led by the Congress failed to get clearance from the erstwhile UPA Government (which was also headed by the Congress) at the Centre. "In spite of eight Ministers from Kerala in the Union Cabinet, it did not get cleared," the Prime Minister told the team.
He also said that it was the irresponsibility of the then Governments that the project still remained inexecuted.
At the same time, Kannanthanam told reporters that the Prime Minister summoned him and sought clarifications on why he was not included in the delegation.
"Let the people decide whether my non-inclusion was right or wrong," he said.
Union Minister Kiren Rijiju would soon visit the State to evaluate rain damages.
Subscribe To Our Newsletter