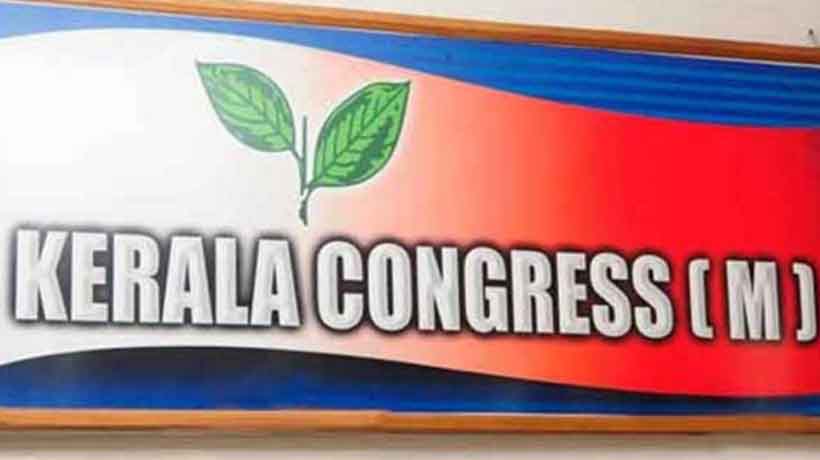 Kottayam: Kerala Congress (M) today came close to a split as leaders remained divided about the future of the party.
The party had convened the steering committee meeting to take a decision on the Chengannur assembly bypoll and Rajya Sabha election.
But leaders were sore over the party making undue delay in aligning with the mainstream political alliances of LDF or UDF.
Divergent opinions suggested by the leaders made the steering committee meeting inconclusive. While one set of leaders wanted the party to join LDF another lobbied for shaking hands with UDF.
The party had split ahead of the assembly polls a couple of years back and it cannot afford another division.
The party had split after its chief and former finance minister K M Mani faced a series of corruption charges.
Though Mani prefers to align with LDF and CPM is eagerly waiting to welcome him, CPI is strongly against it and has warned of strong action.
Mani is also keen to support BJP in the poll to cherish his long time dream to see his son Jose K Mani become a minister at the centre.
Mani was assured of making Jose a minister in the previous UPA government, but the Congress ditched him in the wake of corruption charges.
Subscribe To Our Newsletter