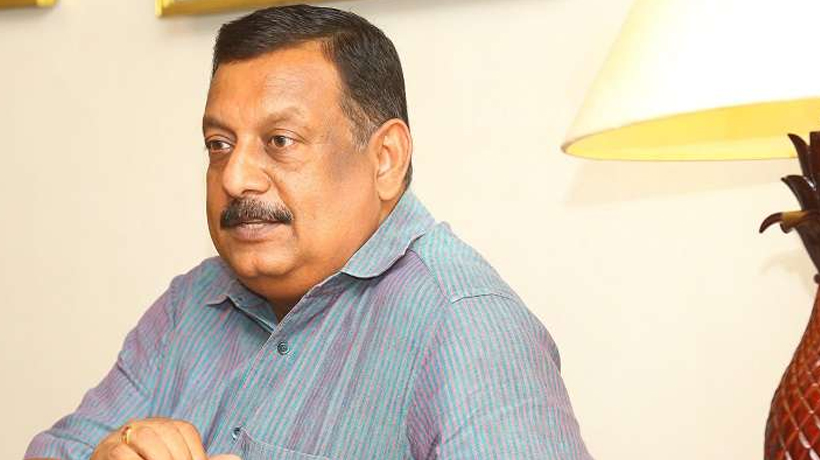 Kochi: Former Kerala Cricket Association (KCA) chief T C Mathew has been found to involved in Rs 2.16 crore irregularities by the ombudsman.
He has been asked to repay the amount to the association within two months, the ombudsman of KCA set to probe a complaint of a lawyer said.
If he failed to repay the amount, the complainant could take legal recourse.
The complainant had accused him of involving in corruption in setting up stadiums in Idukki, Kasargod, buying software for kca, sourcing granites from illegal mines among others.
The KCA general body meeting be held tomorrow to discuss the matter further.
Subscribe To Our Newsletter