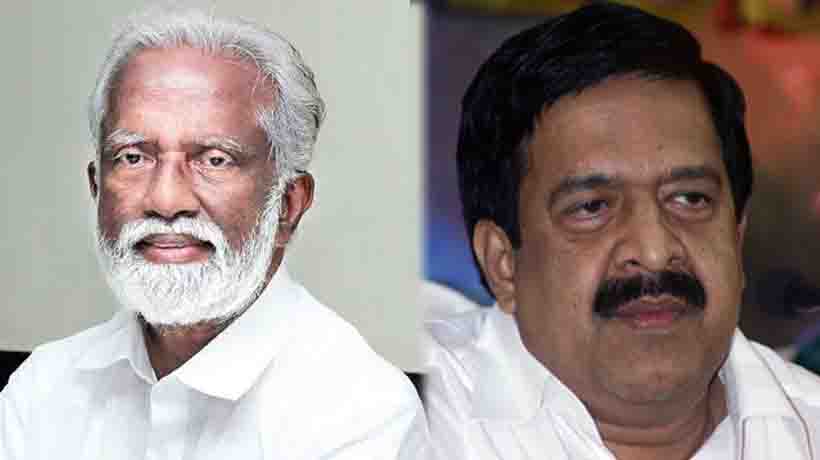 Kochi: Kerala Government has said that it has not withdrawn cases against LDF MLAs involved in destroying property in the Assembly in 2015.
Only yesterday there were reports of government withdrawing cases against six LDF MLAs.
Following this, Opposition Leader Ramesh Chennithala and BJP state chief Kummanam Rajashekharan had challenged the government decision in court.
The court directed indicted MLAs to appear before it on April 21. The LDF MLAs had gone aggressive when the then Finance Minister KM Mani entered the Assembly to present the budget in 2015. The LDF was against Mani presenting the budget after bribery charges against him
Subscribe To Our Newsletter