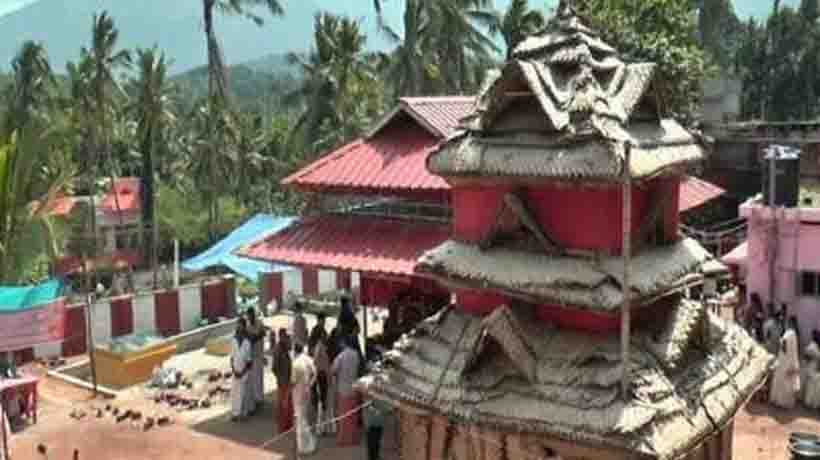 Kochi: A ritual performed with human blood at a Bhadrakali temple in Thiruvananthapuram was abandoned after the government issued a stop order.
Mahakhora Kali Yagnam was planned during the annual festival from March 12 to 23 at the Sree Vidwari Vaidyanatha Temple at Vithura. Blood was extracted symbolically using syringes from devotees and sprinkled on the holy pyre conducted as per vedic practices, temple sources said.
The devotees believe that taking part in the ritual would cure them of diseases. The practice was followed three times in the past, a temple official said.
Devaswom Minister Kadakampally Surendran asked the District Collector and the Superintendent of Police to act against the organisers.The Minister said such rituals defamed the State. These sort of sacrifices were abolished long back, Surendran said in a Facebook post..
Subscribe To Our Newsletter