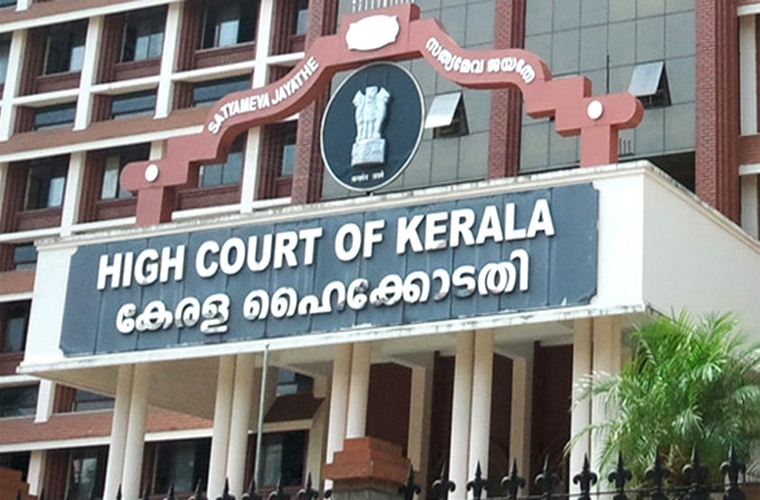 Kochi: Kerala High Court has adjourned for Wednesday the case related to granting of bail to two priests facing charges of raping a housewife.
Two of the accused had filed anticipatory bail seeking to prevent their arrest saying that the the women had said in the affidavit that the sexual relationship was on the basis of mutual consent.
Meanwhile, the woman had filed a petition seeking to implead in the case opposing the anticipatory bail plea.
The prosecution opposed the bail saying that the priests had abused the woman exploiting her religious beliefs.
Four Christian priests were booked under various charges including raping her under duress.
The case was registered against priests of Orthodox Church Job Mathew, Abraham Varghese, Jaise K George and Johnson V Mathew.
According to the housewife the abuse began when she was only 16-years-old by Abraham Varghese. After her marriage she disclosed it while making secret confessions before Job Mathews.
Then she discussed the matter with another priest Johnson V Mathew who morphed her picture and exploited her. She became depressed and went for counseling under Jaise K George who also turned out to be her abuser.
The matter surfaced after her husband stumbled upon a bill paid for staying in a hotel in Kochi with the priests.
Subscribe To Our Newsletter