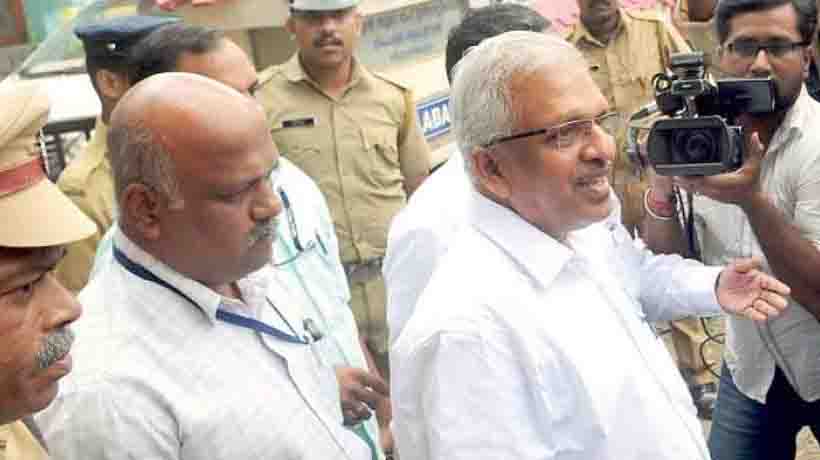 Kochi: Kerala High Court today dismissed petitions challenging CBI imposing UAPA provisions against CPM leader P Jayarajan in the murder case of RSS leader Kathiroor Manoj.
Jayarajan and five others had moved the court seeking withdrawal of the Act imposed for the murder of Manoj, 42. Jayarajan is accused number 25 in the case.
Manoj, who was traveling in a van, was waylaid and murdered by a group after pelting bombs to create panic among people in the periphery on September 1, 2014.
Jayarajan was arrested by CBI in February 2016 and got bail in March, 2016.The CBI accused Jayarajan of having political and personal vengeance towards Manoj who was accused of making an attempt on the life of Jayarajan in 1999.
Subscribe To Our Newsletter