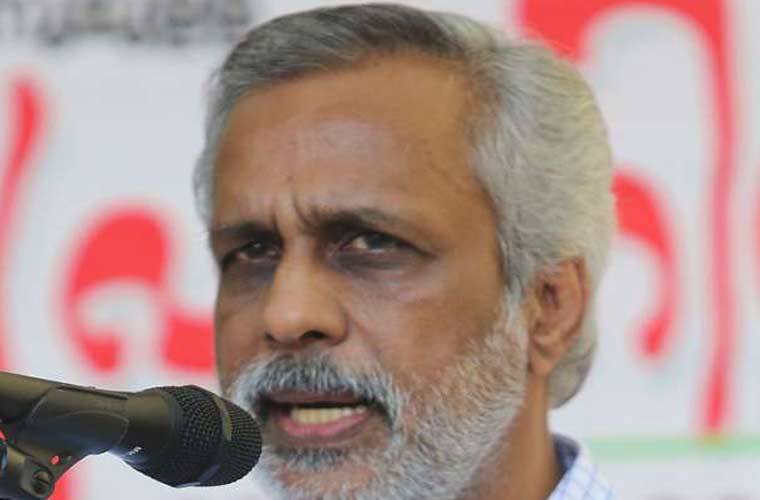 Image credit : illustrative image
Kochi: Leading Kerala High Court lawyer CP Udayabhanu will be made the seventh accused in the real estate agent Rajiv murder case in Chalakkudy in Thrissur. The investigation team headed by Deputy Superintendent of Police P Shamsuddin submitted the sealed investigation​ report to Kerala High Court. The details included the lawyer's acquaintance with the assailants and the seven call details he had with the prime accused.
Police also claimed to have proof of Udayabhanu's role in the conspiracy behind abducting Rajiv and making him sign papers.The court had said that before proceeding in the case the police should provide details of his role in the crime. It had prevented Udayabhanu's arrest, but gave the go-ahead to the investigation team to make him an accused.Verdict on Udayabhanu's bail application will be pronounced on October 23.
Police sources said that after the questioning of the six accused, they collected sufficient evidence against him. Initially, they refused to say anything against the lawyer, but were trapped when police produced the telephone conversation.
Police have visuals of the lawyer visiting Rajiv's house in Chalakkudy many times, the sources added.
The body of Rajiv, who had alerted the police about the threat to his life, was found in a house in Chalakkudy the other day.
Subscribe To Our Newsletter