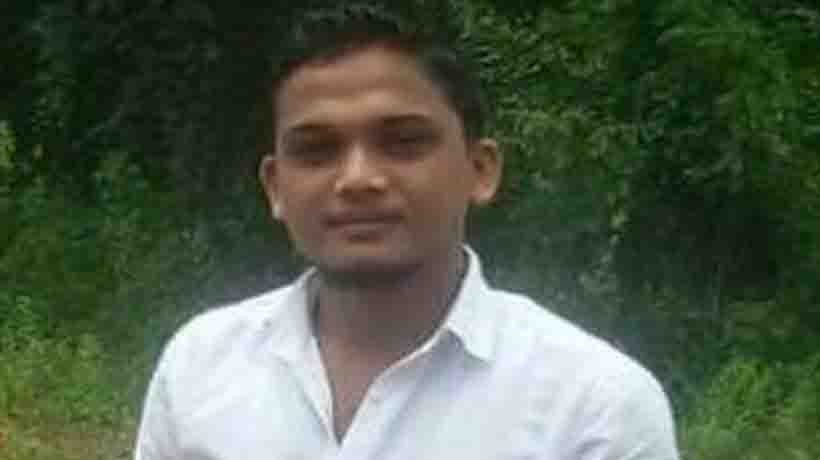 Kochi: Kerala High Court today directed the CBI to investigate the murder of Youth Congress leader Shuhaib even as government was against it.
The court gave the verdict while hearing the petition filed by the parents of Shuhaib. Earlier in the day, CBI expressed its willingness to probe the case when the court asked whether the agency was in a position to do.
The court directed the police to hand over all relevant matters pertaining to the case to the CBI at its office in Thiruvananthapuram. It said justice could be delivered only if the case was investigated properly.
There would be no end to the murders in Kannur unless the conspiracy was unearthed. Shuhaib was killed under a terrorising situation. Those accused in the case should be booked under UAPA, the court added.
It fayed the police in strongest terms and said Shuhaib's parents were not having trust in police. The court said the investigation team appeared to be having limited role in the probe. It also criticised the government for not taking any steps to end violence in Kannur.
Subscribe To Our Newsletter