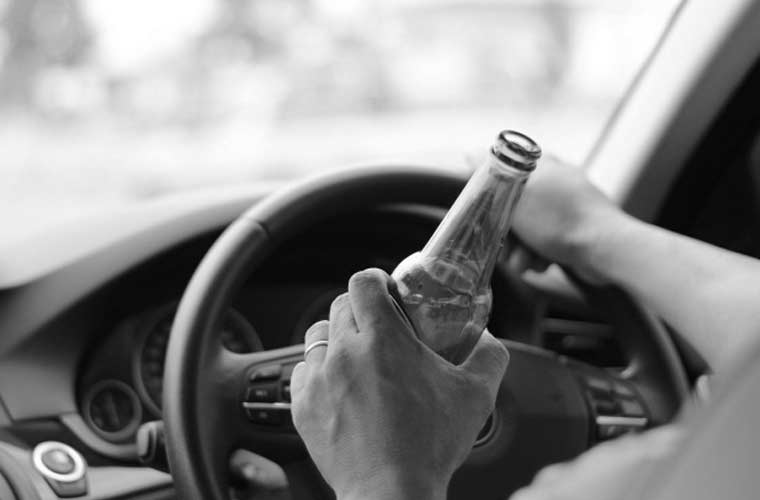 Image credit : Illustrative Image
Kochi: A tipsy top cop was suspended from service for boozing and using the official vehicle driven by another heavily drunk person.
The action was taken against Crime Branch Inspector General E J Jayaraj on the basis of the report submitted by Kollam Rural Superintendent of Police PB Asokan to the Director General of Police Loknath Behera.
Initially, police tried covering up the issue by merely registering a case against the driver. As the matter became controversial, an inquiry was ordered.
Behera passed on the report to Home Secretary Subrata Biswas demanding action against the IG.
The incident took place recently at Anchal in Kollam district when people panicked after the IG's car sped dangerously. They alerted the police.
The police spotted the car on the road side at Thadikkad in Anchal.
Jayaraj and his driver Santhosh were found drunk inside the car.
The latter was so drunk that he was unable to start the car.
Police took the vehicle to the station and shifted the IG to the SP office. The driver was booked after medical examination.
Subscribe To Our Newsletter