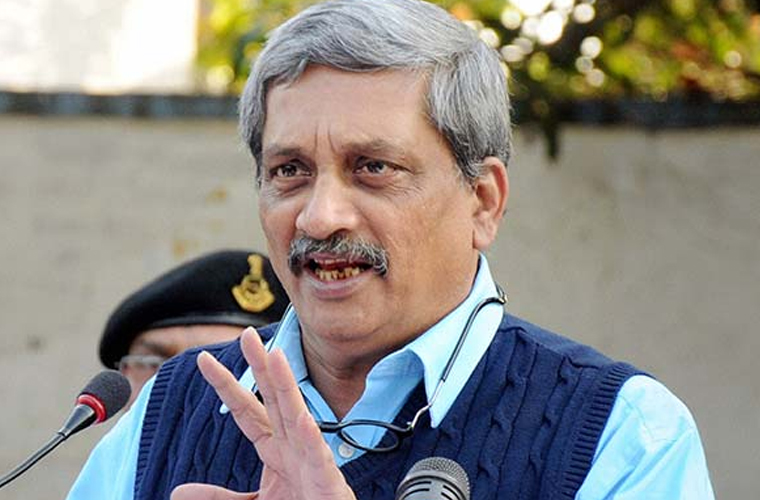 Kottayam: Goa Chief Minister Manohar Parikker on Sunday said that Kerala is ruled by rogues and he felt unsafe in the State.
Addressing the Janaraksha rally organised by the BJP at Kottarakkara, the former Defence Minister said that he had not used Z plus category security when he was union defence minister.
But when he was travelling to Kerala he got the advice that he should use commandos as the Chief Minister Pinarayi Vijayan was battling to control his aggressive party cadres.
He said both Kerala and Goa had lot of similarities including cuisines, education, culture, greenery among others. The only difference was the political dispensation. If BJP can rule Goa, then why not Kerala, he mused.
Subscribe To Our Newsletter