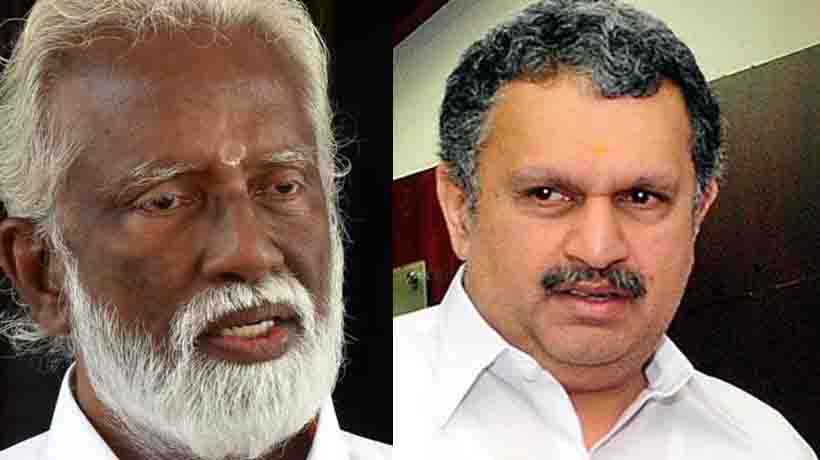 Kochi: The BJP today accused the Congress-led Opposition of conniving with the Left government to help private medical college management. There would be no Opposition anywhere in the world to support a corrupt government, BJP state president Kummanam Rajashekharan told reporters at Chengannur.
The passing of the medical college Bill by the Assembly was an example of UDF's adjustment politics with the Left, The UDF had sided with LDF at the cost of the future of the students. This was a very dangerous trend, he said.
ALSO READ : https://www.covaipost.com/coimbatore/tn-bus-services-to-kerala-by-hartal/
The Opposition Leader was a shame for the State and he should quit as the Governor had rejected the Bill, he added. The ruling front and the Opposition had tried to protect the interests of the private institutions and not that of students, Kummanam said.
The Congress itself had agreed that there was huge corruption involved in the whole episode, he said. Congress leader K Muralidharan had confessed of getting Left votes to win election beating BJP in the last Assembly polls.
Subscribe To Our Newsletter