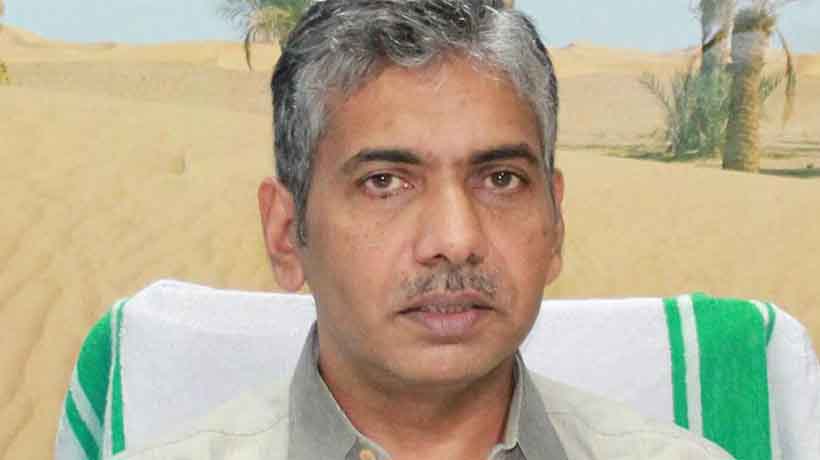 Kottayam: The Kerala Government has requested the Centre to lower the post of vigilance chief from DGP rank to ADGP.The Government sent a letter to the Union Ministry of Personnel and Public Grievances.
The reason cited was shortage of efficient officials to head the department. It also suggested upgrading fire force director's post to DGP rank.
According to the norms such recommendations could be made on the basis of the report prepared by cadre review committee which was last held in 2016. Hence, there was all possibility of the Central Government rejecting it.
The matter comes in the wake of controversy over the DGP also holding the post of vigilance chief for longer than prescribed period.
Subscribe To Our Newsletter