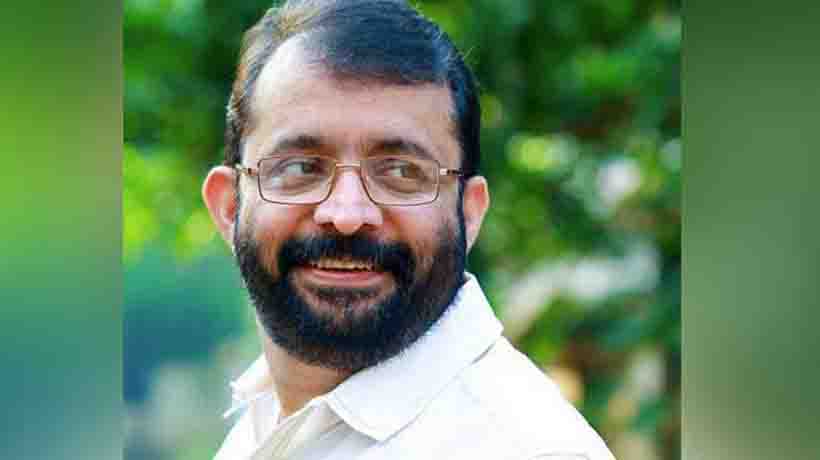 Kochi: Communists seem to be not practising what they preach.Those who claim to be following the path of simplicity appear to have fallen for luxury. Even leaders at lower rung of leadership zoom past it sleek cars and live in posh bungalows.
The latest controversy of such posh lifestyle is Speaker P Sreeramakrishna spending Rs 49,900 to buy a pair of specks using public money.
This is almost double the amount of Rs 28,800 that Health Minister K K Shylaja spent recently inviting criticism from all round.
She had justified it then, saying she would have to change specs frequently and to avoid it she bought a costly one.
Ramakrishnan claimed a total of Rs 4,25,000 on medical reimbursement from October 5, 2016 to January 19 this year. However, details of the bills submitted for claiming reimbursement were not disclosed.
Subscribe To Our Newsletter