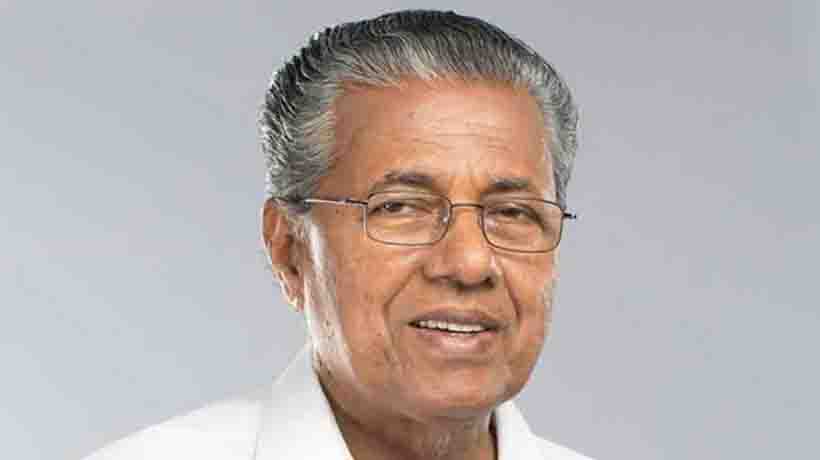 Kochi: Light Metro projects will be implemented in Kozhikkode and Thiruvananthapuram, Chief Minister Pinarayi Vijayan said today. This came in the wake of Metroman E Sreedharan announcing a couple of days ago that he would not associate with the projects.
As the Kochi Metro failed to deliver the expected revenue, the government was moving cautiously on future projects, Pinarayi said in the Assembly.
Financial problems were also hampering the government from going fast, he added.
It was not possible for the government to match the speed of Sreedharan. The government felt it should move forward only after getting nod from the Centre, he said.
With regard to Sreedharan not getting an audience with him, Pinarayi said he was preoccupied with important work.
Leaders of various political parties accused the Government of aiming to go for global contract to get huge commission.
Subscribe To Our Newsletter